91% of customers recommend us Read
Venue Sales Management
Automate with business rules and spend less time with repetitive tasks and more time with your customers.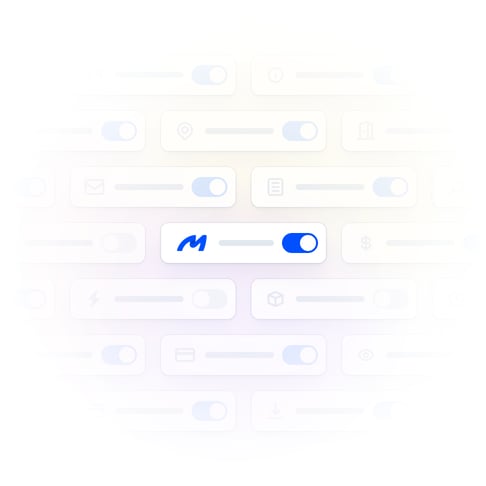 ~70 %
Configure business rules and save on your OPEX
5 x
higher RFP conversion vs. industry average
> 50 %
of RFPs are lost if replying takes more than 4 hours
Three types of sales
in one place
There are only three types of sales scenarios that cover all the possible sales channels.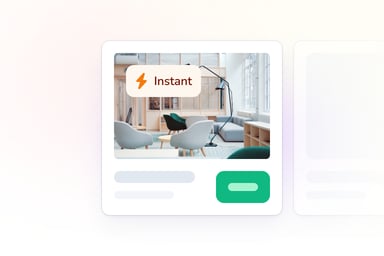 Direct booking
It's similar to bedroom booking. Customers know the price and availability. Optionally they can also purchase the M&E service online. The average confirmation is ~90 %.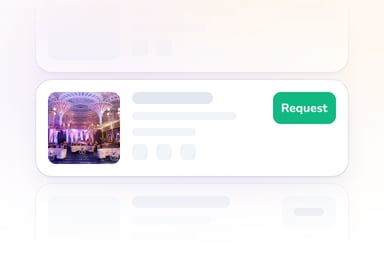 Booking request
With booking requests, the customer already knows the price but not the availability. The average confirmation is between 40-60 % depending on the venue.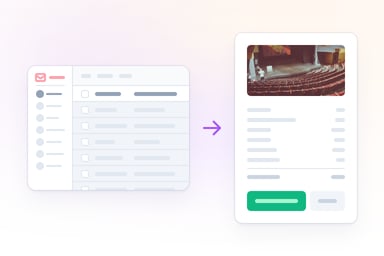 Request for proposal
The most common type of purchase. The price and availability are unknown before approaching the venue. The average confirmation is between 10-20 %.
Features that make
your venue sales a picnic
Get to know the functionalities of Venue Sales Management
Some of our lovely customers






...who are using automation in their M&E sales process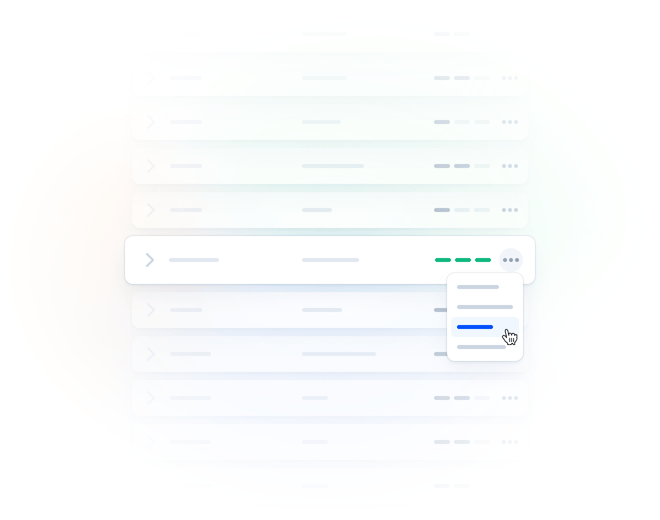 Order
management
Eliminate those time-consuming emails and proposal attachments and embrace the future with order management.
All bookings and RFP's in one place
Centralised management system for your M&E business
Automate communication
Have you missed a deadline or forgotten to answer your prospect? We thought so. Now that's history.
Audit track for the business
See what has been agreed upon, when and by whom, and skip those uneasy discussions.