⭐️ Voted #1 by hoteliers on HotelTechReport.com Read
Become a partner
Our vision is to make Meeting & Event services bookable everywhere, and we need you. Join a trusted, global network of MeetingPackage partners to advocate for change in our industry and be a part of the world's largest network of integrated Meetings & Events service providers.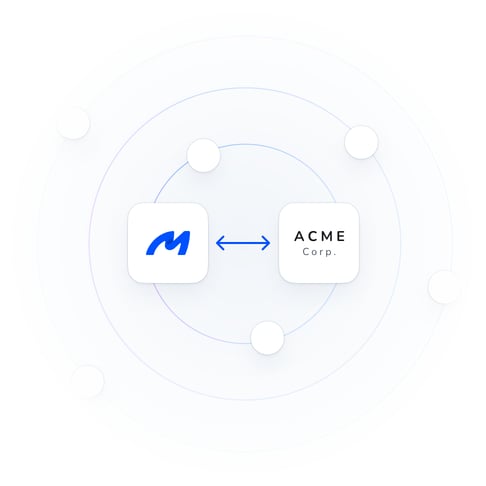 Some of our channel partners








More revenue
Remove the bottleneck from M&E sales. Show availability and price.
Reduce costs
Get a large inventory of content with a fraction of the normal resources.
Wide audience
Reach thousands of meeting bookers and sell your product.
The different shades
of partnerships
If you represent or work with Meetings & Events venues, there is a business opportunity with MeetingPackage.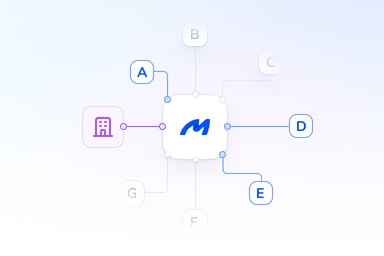 Integration partnership
For example, if you want to show pricing and availability from your venue inventory, we have an API to help you.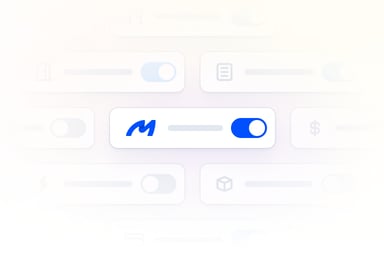 Ambassador partner
If you think you can sell MeetingPackage software to your stakeholders, let's discuss it. We offer the product, and you bring in the sales.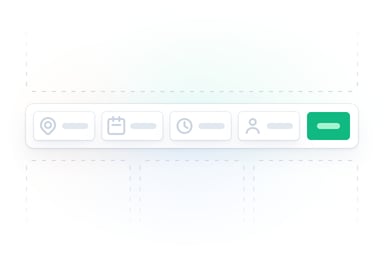 White-label for TMC/DMC
Are you a travel management company or a destination management company? We have a white-label solution for you.
Benefits of
being a partner
If the warm glow of working with the most innovative hospitality solution isn't enough, there are plenty of other reasons to become a partner.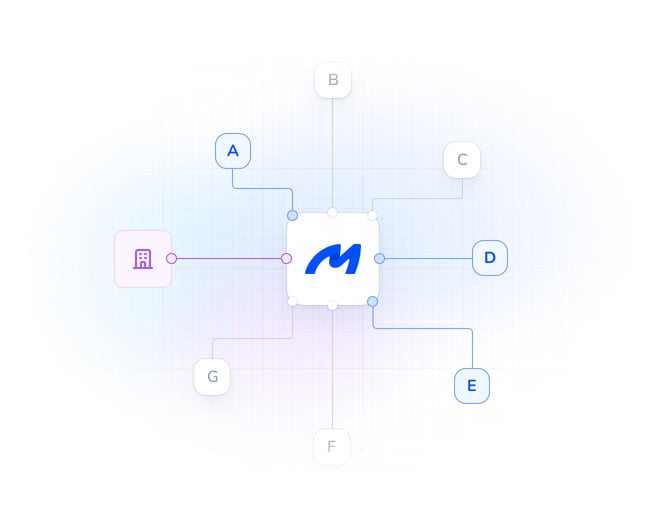 Integration partnerships
if your solution isn't connected, it's time to fix that.
MeetingPackage is the most connected software provider in the Meetings & Events sector. Join us to make M&E sales simpler everywhere.
What you get
Remove the biggest bottleneck of sales by showing dynamic prices and availability of the services for potential customers online.
Get one of the largest inventories of Meetings & Events service providers globally. Need to include meeting room images, details, prices, etc. We got you covered.
What you need to do
Once we have had a preliminary meeting with you, we'll send you information about our APIs and how to test them in a demo environment. Integration partners are certified in a 30-minute call, and after you pass, you'll get an access token. What are you waiting for? Book a meeting with us.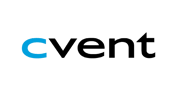 "We're thrilled to announce this integration with MeetingPackage, which benefits our mutual customers around the world. As a leader in the hospitality technology space, we're proud to partner with leading organizations like MeetingPackage to expand our platform and enable deeper collaboration between meeting planners and hotels and venues."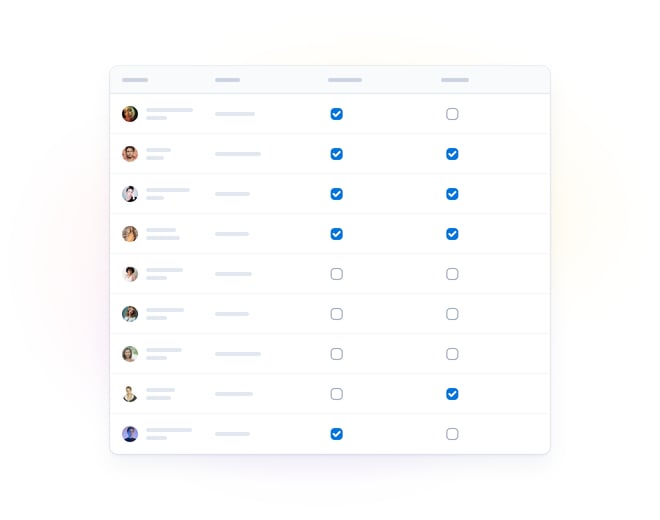 Become Ambassador
and start making a difference today
Every person has the power to make a difference. If you know venues that would benefit from moving to MeetingPackage, you might be the correct person.
What you get
For every successful referral that you send us, you get money. It's that simple. All you need to do is deliver – we'll sign and seal.
What you need to do
Book a meeting with us; let's discuss how we can make a difference in the Meetings & Events sector together.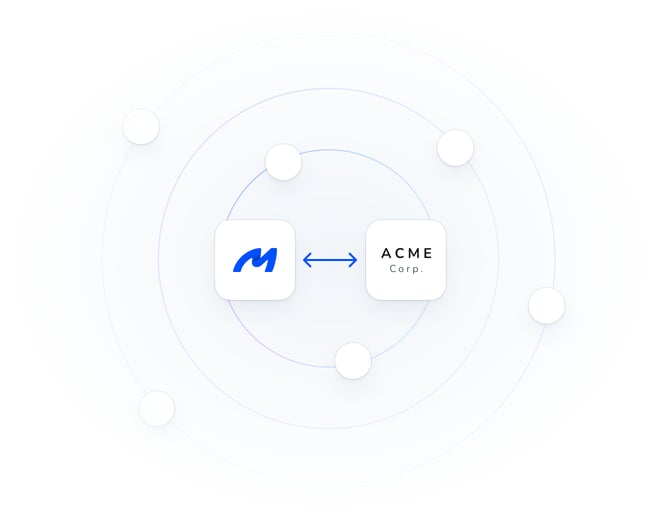 TMC or DMC?
White label solution is for you
Offer something unique to your customers. That is the ability to book Meetings & Events services online with your brand in mind.
What you get
A White-Labeled solution to fit your brand and location. Offer the possibility to book meeting rooms online for your customers and from your partner venues.
What you need to do
Book a meeting with us, and let's discuss how modern M&E sales can boost your business.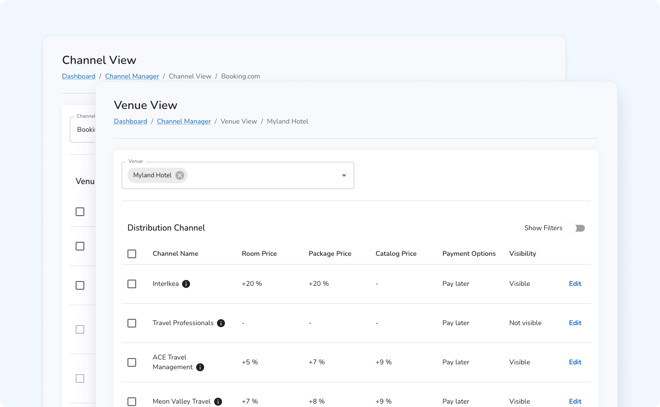 Affiliate Program
join many of our industry's leading brands
Start earning money with MeetingPackage affiliate program. Join for free and get access to the world's most extensive inventory of meeting rooms and event venues.
What you get
You'll get split-commission revenue on the value of every successful booking, and a front seat on the journey to the future of Meetings & Events.
What you need to do
Book a meeting with us and provide the relevant information about your business, and the MeetingPackage team will explain the next steps.
Popular
products
Serious scalability is a reality with MeetingPackage software