🗞 Press Release – Seamless Integration Unveiled! Read
Integration with Event Temple
Use turnkey automation to sell Meetings & Events services online by integrating MeetingPackage and Event Temple.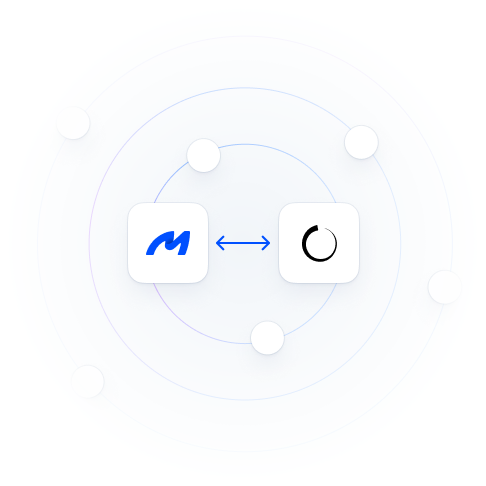 Watch the webinar
recording
The Future of Meetings & Events sales automation with MeetingPackage and Event Temple
Event Temple and MeetingPackage are excited to partner to offer an easier-to-use sales experience to drive hotel revenue.

In this webinar, we went through how users can use MeetingPackage's powerful online booking platform to book their spaces within Event Temple easily and enable guests to book meeting rooms with unparalleled ease.
See how instant booking
works with the integration
The two-way integration allows venues to automate their sales and marketing functions with MeetingPackage while maintaining efficient operational work in Event Temple.
Booking requests
give more control over your bookings
Venues can sell all their M&E services through booking requests directly from their website. With booking requests, venues need to confirm the sales for the customer. Watch how it works with Event Temple.






Group bookings
Book a demo
You can select a time for the demo to find out how MeetingPackage can help your venue sell Meetings & Events more efficiently.