⭐️ Rated 9.1 / 10 on HotelTechReport.com Read
Calendar to manage Meetings & Events Sales
Easy-to-use calendar saves your time and increases efficiency. Better user experience for all stakeholders while removing frustration from the booking process.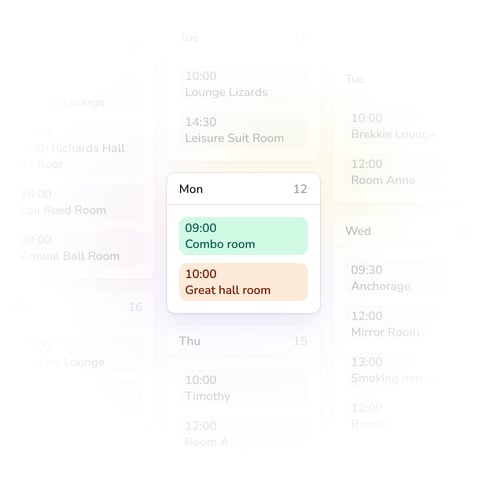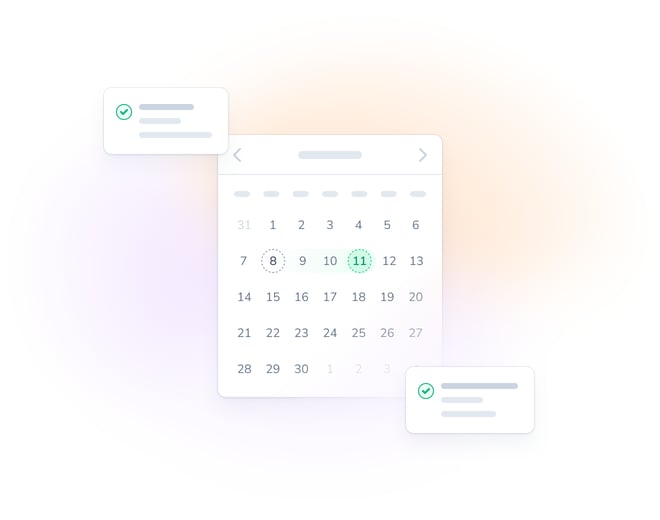 Calendar for M&E is
intuitive and easy to use
Using a well-functioning event calendar is pivotal for organizations when selling Meetings & Events. Time is of the essence, and customers need a quick reply so venue operators can retain potential business.
Manage inventory with one view
You can see which rooms are available for instant bookings and what rooms you only want to sell with traditional offline methods.
The most integrated calendar system
MeetingPackage calendar for events is the most integrated solution to manage Meetings & Events booking requests—no more "double-keying" between different systems.
Exceed your customer's expectations
At this point, everyone is happy as all the parties have confirmed the meeting booking. The meeting/event is still in the future.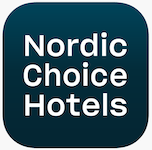 that are extensively using calendar feature
Calendar
features
The most relevant features relating to how you can utilize calendar to run your M&E business.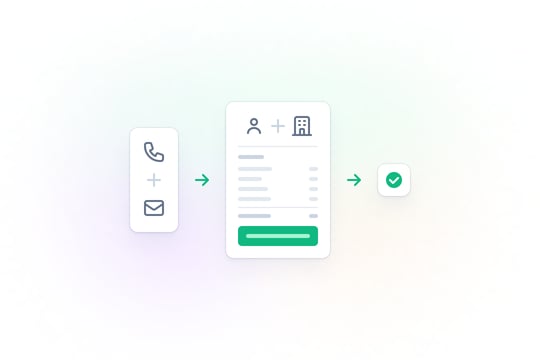 Create eProposals
from calendar
The need to amend offers is painfully slow and common in the Meetings & Events business. eProposals remove that blocker. Your customers thank you for the quick responses, your employees are happier with easy sales processes, and your venue gets more business on the books. Everybody wins!