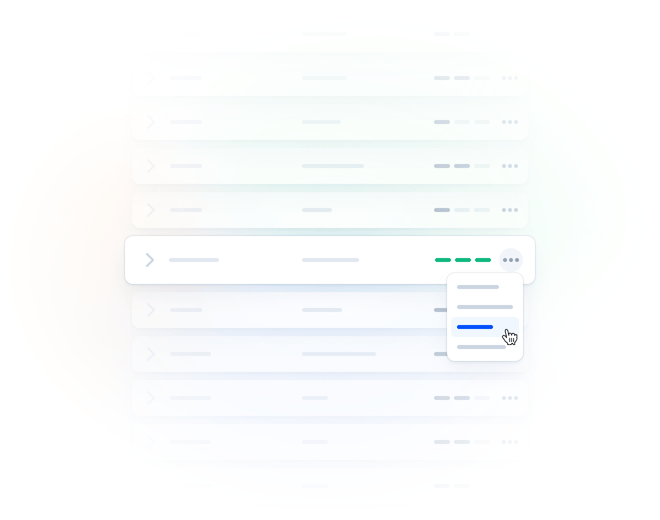 Three steps before the customer event takes place
The real magic happens after the booking request has been sent. Most of the enquiries or bookings need tweaking after the customer has sent them. We made it simple for all stakeholders involved.
Supplier should confirm
RFPs and booking requests are still the most common way to sell M&E services. So this is the step you often bump into. When customers send RFP, you need to check if you can cater to their needs and confirm or cancel the request.
Customer should confirm
Then it's your customer's turn. When you have confirmed the availability of the request your customer still needs to make a decision whether to buy the service or not.
Booking confirmed
At this point, everyone is happy as all the parties have confirmed the meeting booking. The meeting/event is still in the future.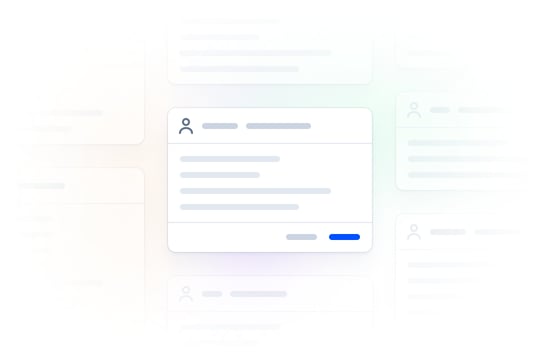 Meetings & Events sales in a
single view
MeetingPacakge offers a unique, fully-transparent meeting booking system for sales teams that allows customers to see prices, ask about services, add additional information like event name and on-site contact details - all in a single page. With our user-friendly interface, sales teams can easily manage their bookings and keep track of their meeting schedule, making it simpler and easier to deliver an excellent customer experience every time.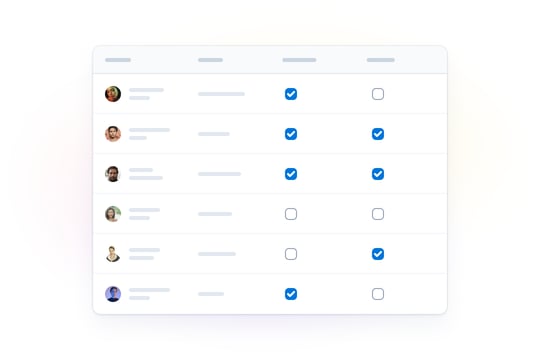 Managing orders is the key
What makes MeetingPackage special compared to all the other providers is the order management feature. It is the bread and butter of venue sales management. It keeps your customers happy from the very first encounter with your venue. And it keeps your employees satisfied. Happy staff equals happy customers.
No matter where the sales comes from
- Order management makes it simple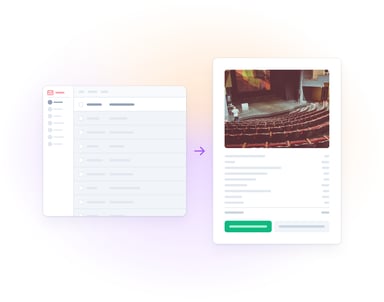 Request for Proposal
Customers can make Requests for Proposals (RFP) which do not have price or availability. The conversions is around 7% from all the sent RFP's. Even though it seem low the industry average is 2%. By not including price or availability to your meeting rooms you force the customers to ask for availability and price. Might be suitable for bigger rooms like ballrooms, or convection halls, etc.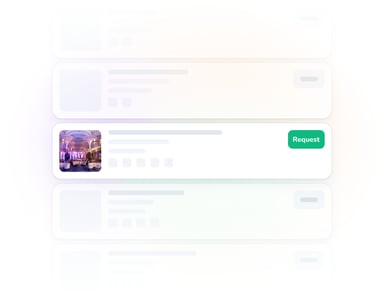 Booking Requests
Customers can make Booking Requests (BR). Here the customer knows the price but not the availability. The conversion rate is around 40% as the customer does not know availability. Availability is by far the most important information for any potential customer who might be looking for meeting rooms at your site right now.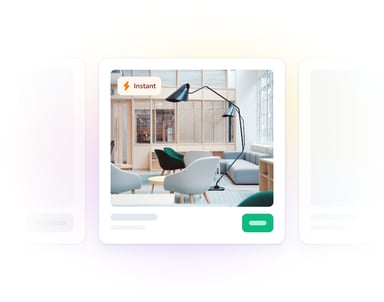 Instant Bookings
Costumes can make instant bookings where they see the price and availability and can pay online. The conversion is above 85% so at the same level as with hotel rooms. Direct booking capability enables you to do better and more effective marketing and to offer early bird offers, etc. to be used as a pricing tactic.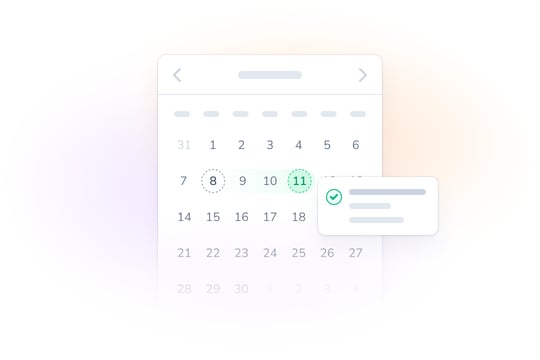 Automate your workload
to ease up your daily tasks
Utilise features like "provisional hold date" or auto cancellation rules to take the burden off your shoulders. How many post-it notes you have or other tasks to remember when it comes to chasing up potential customers. That's why we have automated most of these pesky tasks so you don't need to remember them.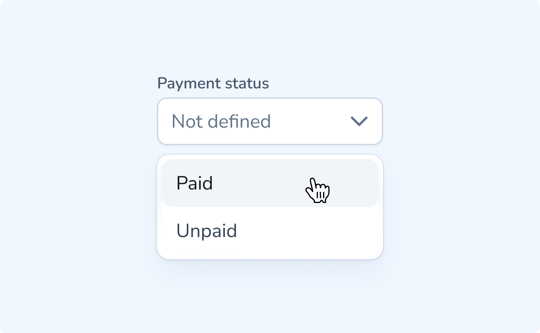 Payment status indicator
To simplify your booking management, we've introduced a new feature that allows you to add payment statuses to your bookings. Now you can easily track which orders have been paid, providing you with better visibility and organization. Stay on top of your payments with our convenient booking payment status feature.