Voted as #1 globally by hoteliers Read
Robust Analytics for Meetings & Events
Precise data turned into information with our intuitive statistics tool guides venues to optimize their Meetings & Events sales. Increase your market knowledge with integrated 3rd party analytics.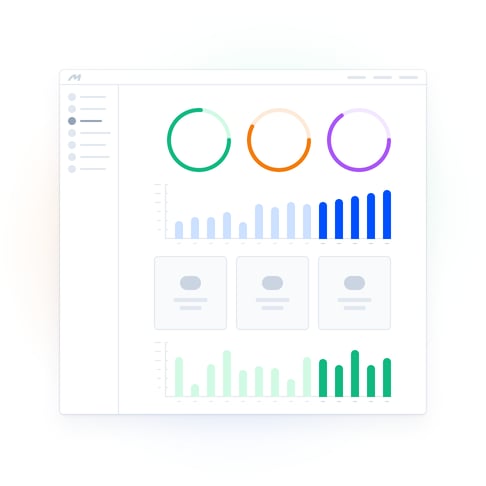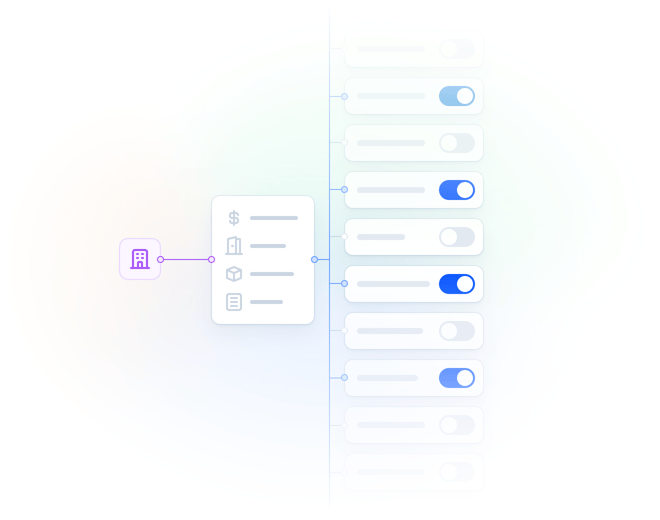 Manage your business
with data
With MeetingPackage statistics follow the most important Key Performance Indicators in the Meetings & Events sales with a glance. See which channels work best, what is the current status of your M&E bookings and enquiries, how are the average values evolving over time, and much much more.
Highest-yielding booking sources
offline, direct online, indirect channels, etc.
Average values
E.g., delegate amount, booking value, lead time…
Top canceling reasons
Why did potential customers cancel their RFP or booking?
Intervals
How long does it take to convert RFPs to actual bookings?
Moderator logs
Who said what and when. Keeping audit track is especially good in problem cases.
and much more...





Reporting and analytics,
what's the difference?
MeetingPackage offers more data than the current systems and outdated ways of working. We help you turn this data into actionable information.
Server-side tagging
– harness the power of AI
With MeetingPackage analytics, you can measure everything from the very first ad click until the actual meeting/event date.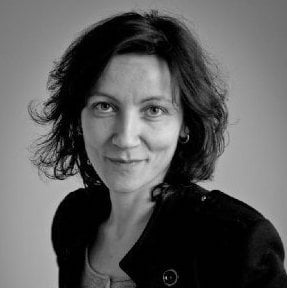 "MeetingPackage is a powerful tool that helps hoteliers convert proposals into contracted business. My advice is to start using it today so that you maximize your M&E revenue through easy-to-use software."
Some customer examples
with integrations
Click the links to see how it works with integrated PMS.