Rated 9.4 / 10 in HotelTechReport.com Read
Channel Manager
Manage thousands of distribution channels with one profile. Get more visibility with new meeting bookers.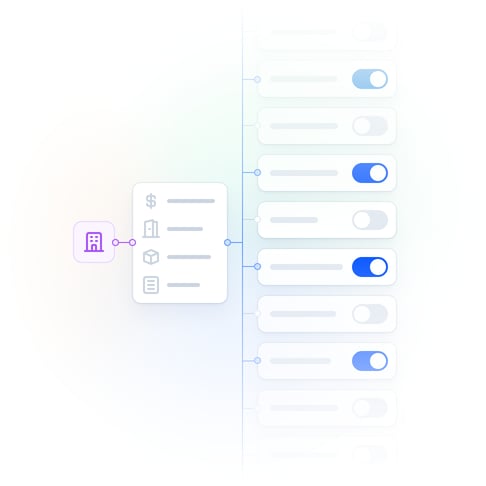 Global
All the biggest distribution channels
1
Manage everything with one profile
> 25 %
RFPs are made outside of business hours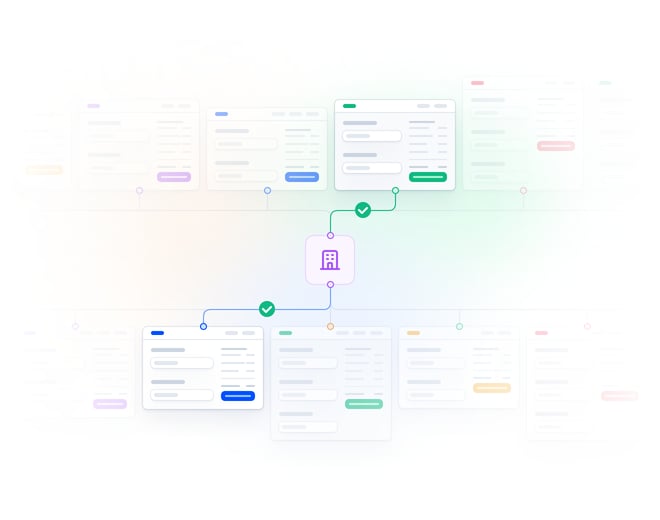 Why Channel Manager?
Increase brand visibility
Channel Manager is a familiar concept in hospitality. Now it's available for Meetings & Events too.
Increase your brand awareness
Build your venue profile, and it's visible to thousands of meeting bookers globally.
Save time
With one venue profile, you update thousands of channels simultaneously.
Revenue optimization
Set your pricing and room availability per distribution channel.
Some of our channel partners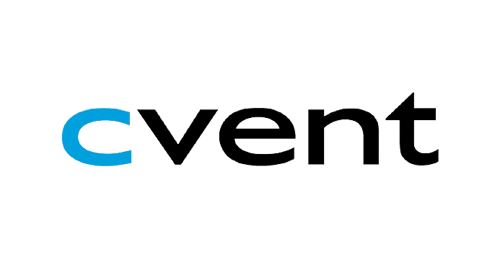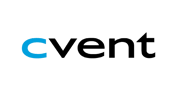 "We're thrilled to announce this integration with MeetingPackage, which benefits our mutual customers around the world. As a leader in the hospitality technology space, we're proud to partner with leading organizations like MeetingPackage to expand our platform and enable deeper collaboration between meeting planners and hotels and venues."
How do I get started?
Basically, it's a heartbeat
Getting your venue in front of meeting bookers at the time when they are looking to book a meeting is simple.
Take a look at our
channel partners
Join us to help make meeting bookings as easy as possible.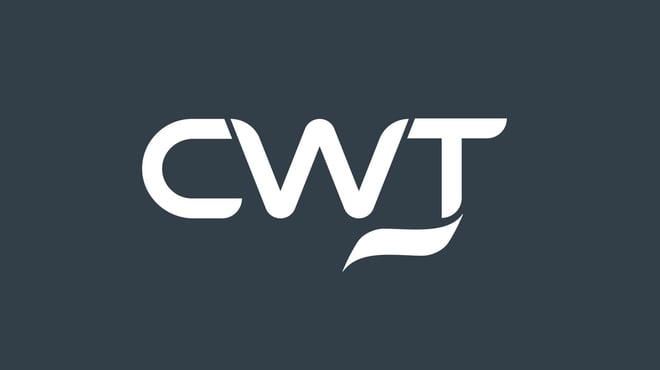 Are you a preferred venue
for your corporate customer?
With Channel Manager, you can control and get access to thousands of corporate meeting bookers in their branded M&E booking channels. You can book a demo to see how it works in reality.