Goody bags or giveaways are normal during business events like product launches, trainings and seminars. It is the organizer's way of thanking guests for coming. There are many reasons why you should consider giveaways for your next event. The right giveaway can engage customers or attendees, capture leads or furture prospects.
However, there are so many giveaway ideas in the market today. Choosing something witty and clever can be confusing especially for new event organizers. Whatever the reason, coming up with an idea for a giveaway can be hard. After all, many businesses have been using this tactic for years.
But it needs to be said that a business has to set its brand apart from the competition. This is why you need to come up with witty giveaway ideas for guests during your event.
Here are some options you may want to think about.
Survival Kit
Many attendees sometimes feel that trainings and seminars are long and tedious. Many of them can't wait for it to be over especially if it's an out-of-town one. However, trainings and seminars are a must for many teams. They are a good way to impart knowledge and foster camaraderie. One of the wittiest giveaways we can think of for events like this is a survival kit.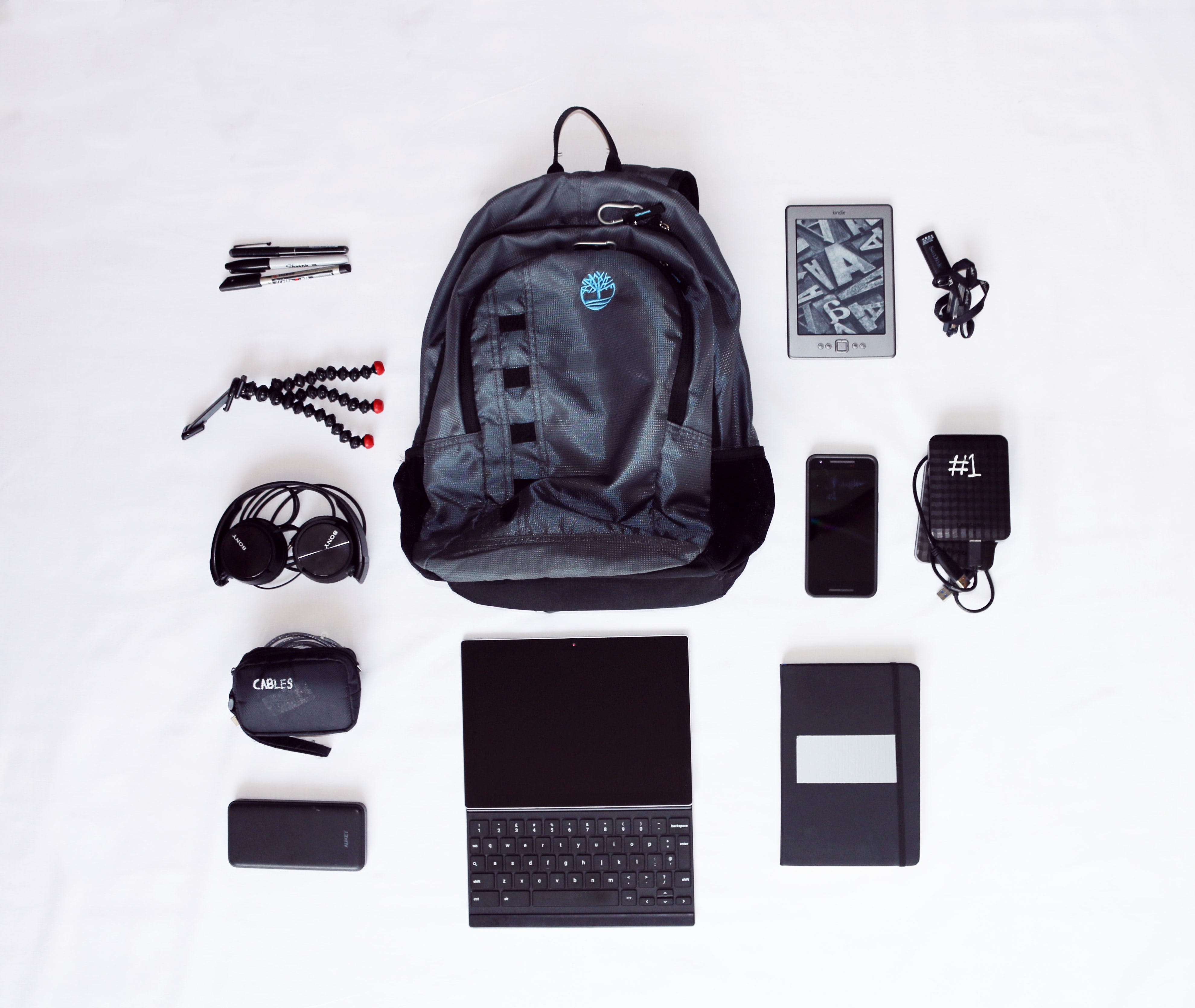 This is a different survival kit for disasters like the apocalypse or a zombie takeover. This survival kit is filled with "necessities" like aspirin, pain relief patches, sweets and candies, ball pen and notebook, light snacks and maybe bottled water. You can package all these goodies in a small personalized backpack that bears your branding. Now, attendees will have the necessary supplies to stay focused during seminars and other events thanks to your survival kit.
Blue Light Glasses
Blue light glasses are a triple threat as a giveaway. They are useful, durable and customizable.
As more and more time is spent by people looking at their smartphones, computers and gadgets, the need to protect their eyes from strain is even more important. This is because blue light emitted by LED screens contribute to poor sleep cycles. Therefore, blue light glasses are a clever giveaway because it is a way of reminding attendees not only to look after their health but also to promote your product or branding.
Screen Cleaning Spray With Microfiber Cloth
One of the best way to ensure that your branding gets seen is to choose a product with utility. More and more people nowadays use their smartphones and their tablets to access social media, read books, watch videos and movies. Keeping them clean is a priority for many users.
What is cooler than a screen cleaning spray with a microfiber cloth attached to it? This is a clever giveaway idea because it is double in utility. It can disinfect a screen and get rid of smudges and fingerprints easily. Best of all, this is a pocket sized giveaway so it can easily be stored by users and personalized with your brand. This product is a good choice if you're looking for something small and useful. Plus, it's unique so it can easily boost product recall.
Scratch And Win Cards
Give your attendees something to be excited about. In many events, raffles at the end are usually the norm. This is a great way to end an event because lucky attendees go home with some sort of prize. The same is true with scratch and win cards.
The prospect of winning a prize especially if it is something high-end can be very exciting. This type of giveaway is a clever idea because you don't have to spend a large portion of your budget on extravagant giveaways. You can budget for an expensive item as a major prize and then maybe pick 2 consolation prizes. However you structure it, many attendees will be excited about the thought of having a chance of winning the major prize.
Fidget Pen
According to studies, fidgeting is actually good for you. While many people are annoyed by this behavior, fidgeters are actually lighter compared to people who do not fidget. This is because their constant movement burns more calories and contributes to weight loss. If this is the case, constant fidgeters will be happy with fidget pens.
Common fidgeting behaviors such as leg jerking or foot taping are annoying. Fidget pens are different from fidget spinners because they won't directly bother neighbors during meetings, seminars, trainings or at the office. Fidget pens are a great way of giving fidgeters something to do without distracting other people with their behavior.
YETI Mugs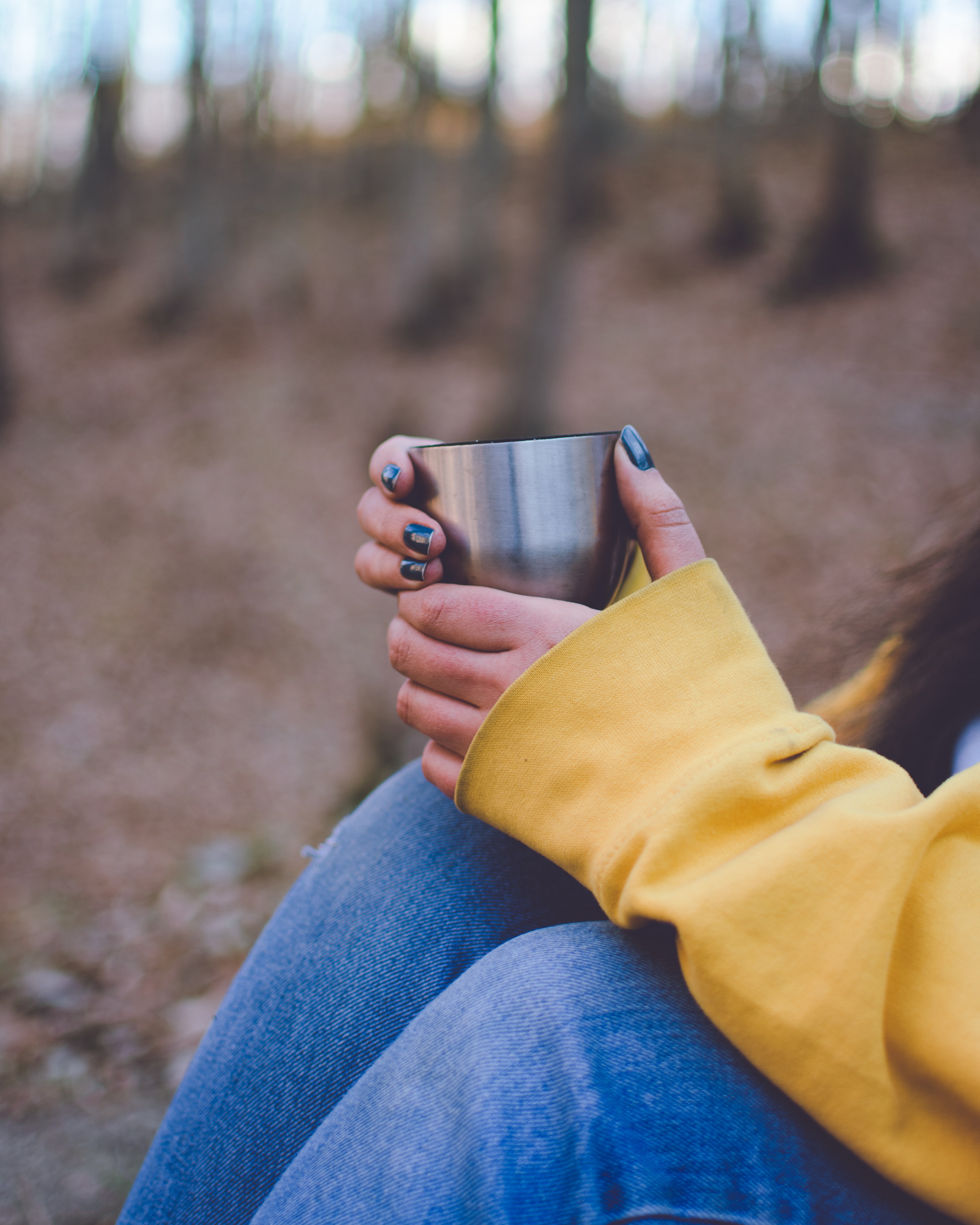 Did you know that Yeti Rambler tumbler can be customized with your branding? YETI mugs are a great giveaway idea because they are very useful and affordable.
Many people use this type of mug for keeping liquids hot or cold for a long period of time and this is exactly why this is the perfect idea for branding. People will always use them to store cold drinks or coffee and will think of you immediately every time they see your branded mug on their tables.
This is a great choice when you're hosting a meeting for your customers. Let's face it, coffee is in high demand and environmental causes are always looking for ways to minimize waste. By giving away this clever mug you are not only promoting your brand awareness but also taking care of the environment at the same time.
Electronic Mug Warmer
If you're looking for something quirky and witty at the same time, the electronic mug warmer is a good option. Many people still use their mugs for their coffee or tea especially if you haven't given them the customized Yeti rambler yet so they will need a good way to keep their coffee warm if you're busy.
People who love coffee know that drinking a cold cup is one of the most depressing ways to consume the beverage. However, there are times at the office or at home when you're simply too busy or harried to even take a sip. This is where the electronic mug warmer comes in handy.
This device is usually USB powered so it is the perfect companion in your desk. Just plug it on your PC's USB port and it will keep your mug warm in the meantime. This is another highly usable giveaway choice that will keep you in the mind of customers or attendees for a long time.
Self-Care Kits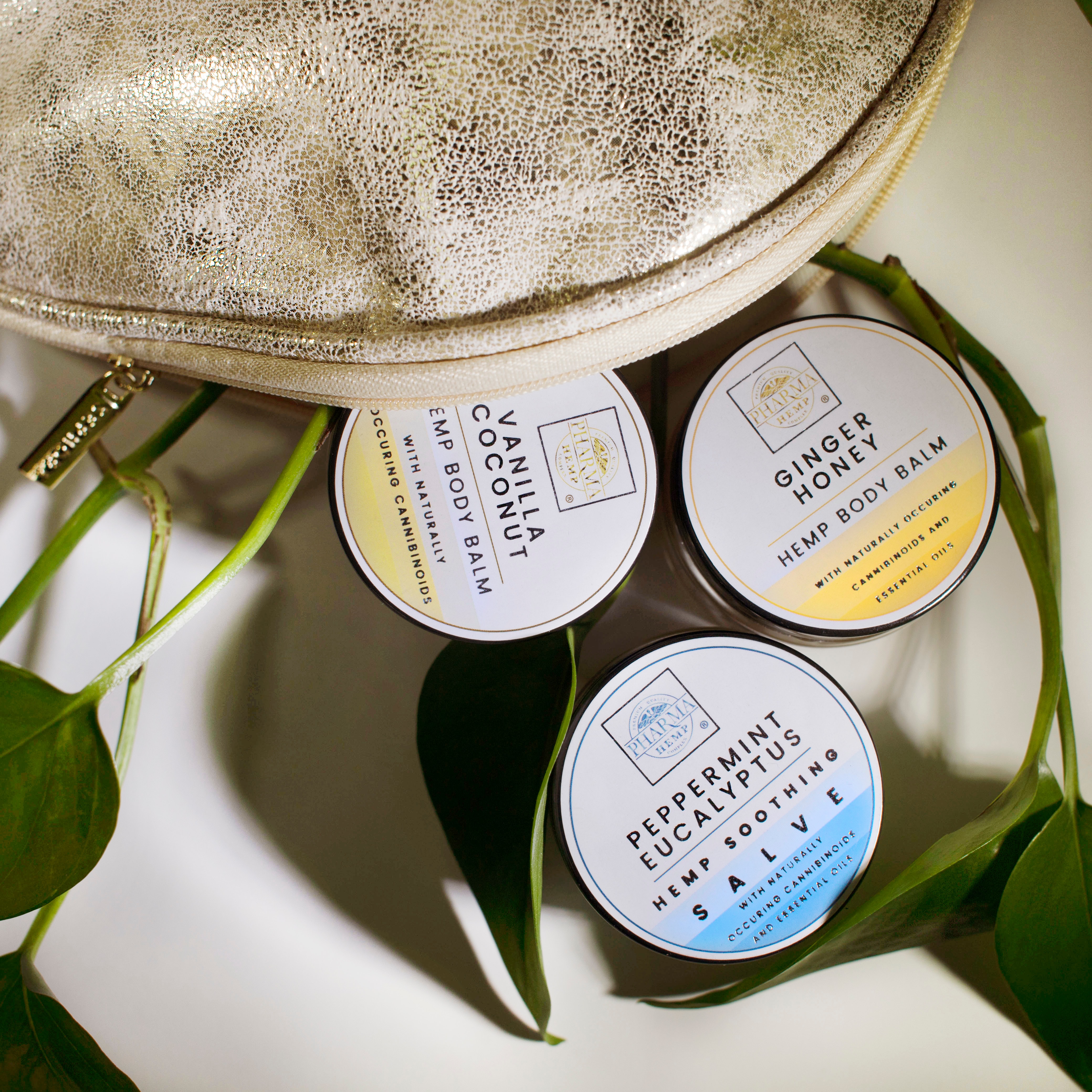 More and more people are into self-care nowadays. We know that taking time to take care of our personal needs is a good way to ensure that our body, soul and minds are well-nurtured. People who practice self-care are positive, have good self-confidence and have good relationships with other people.
This is why self-care kits are clever giveaways for events. You're not only thanking them for participating but also telling them to spend time taking care of themselves.
The best thing about self-care kits is that they can be personalized easily. Aside from your company's brand, the content can also reflect the values of your company. For example, if your brand values environmental awareness you can include earth-friendly or natural cosmetics, organic tea, planners made from recycled materials, essential oils and maybe a stuffed animal. You can customize the kits further by designating bags for male and female attendees so that they can enjoy products especially designed for them.
These kits are considered as the go-to lifesavers when you're having a bad moment. Attendees can use them during the event or at home. Most of all, they are amazing when we need a little pick-me-up.
Reusable Straw
The reusable straw is another good choice if you're looking for clever giveaways with utility. As we said earlier, environmental awareness is really trendy right now and giving reusable straws for events tells attendees that you don't only care about the earth but also about sustainability.
Plastic straws are some of the most common forms of plastics that are found in the stomachs of large mammals in the ocean. They are also the symbol of plastic's terrible effect on the environment. Reusable straws are a good alternative to plastic not only because they can be reused over and over again but also because they contribute to less waste in landfills and oceans. They also cut manufacturing costs because you don't need to buy straws all the time.
Reusable straws are becoming more popular especially because environmental awareness is getting more attention. They are very portable so attendees can take them everywhere they go and use them easily.
Apparel
Customizable apparel is not new to the giveaways game but they are a staple. One of the best ways to make them standout and be witty is to print them with something funny. But don't just rely on the good ole t-shirt and caps route.
You can step up your apparel giveaway ideas by choosing something that is not usually given away. For instance, hoodies are a good choice as giveaways instead of t-shirts. Hoodies are functional, fun and cozy especially on cold nights.
Another alternative is the gym shirt. This will not only get the attention of the user but members of his gym too since they will be able to see your branding during his workouts. This is good exposure for your brand. Another unique apparel are socks. Yes, attendees will be the only ones to usually see them but they will think how funny and quirky you are every time they wear your socks. This is good for product recall.
Apparel is not necessarily a distinctive giveaway but they do get a lot of mileage. People will always need new clothes and free clothing is always the best kind. Be sure to write something funny to make attendees want to wear your shirt which in turn will help boost your exposure or message.
Wrap-Up
When looking for a clever giveaway for events, try to look for something that will inspire action, emotion and loyalty to your brand. Don't just buy the first trinket you find and emblazon it with your brand.
Thanks to technology, we can now personalize almost anything that is printable. This is especially true for apparel. It is now easier to fully customize different kind of apparel which is why they are beginning to look like fully customized products. However, it can be hard to distinguish one t-shirt from the other so make sure to custom messaging and printing to make your brand standout. This is also true for other customizable products as well.
Choosing the right giveaway for an event can be tricky. We hope that these ideas will give you options beyond the usual pen and stationary so that you can have a big impact on the attendees.
---
Read More: