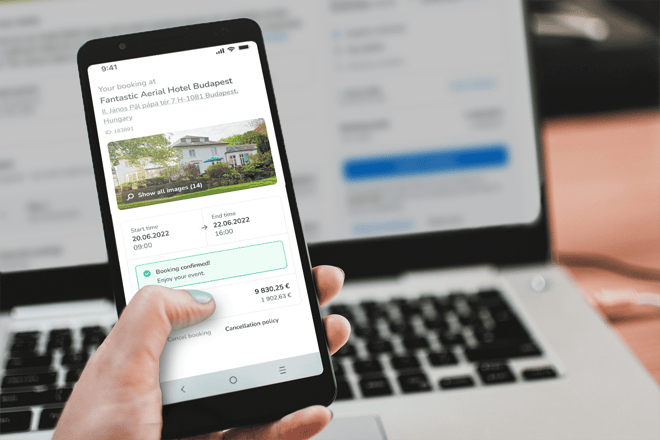 eProposals -
efficient and more attractive than antiquated PDFs
Move away from outdated proposal attachments and embrace a modern approach to marketing Meetings & Events services with eProposals.
It's a solution that your customers love, allowing your team to focus on providing excellent customer service instead of dealing with email typing and attachments.
eProposal -
Transform Your Sales Game and Boost Revenue
Upgrade your proposal responses with eProposals for increased customer satisfaction and revenue. Say goodbye to clunky attachments and hello to a modern approach for selling Meetings & Events services.
eProposals is a win-win solution, adored by customers, and frees your team to focus on genuine customer service rather than dealing with emails and attachments.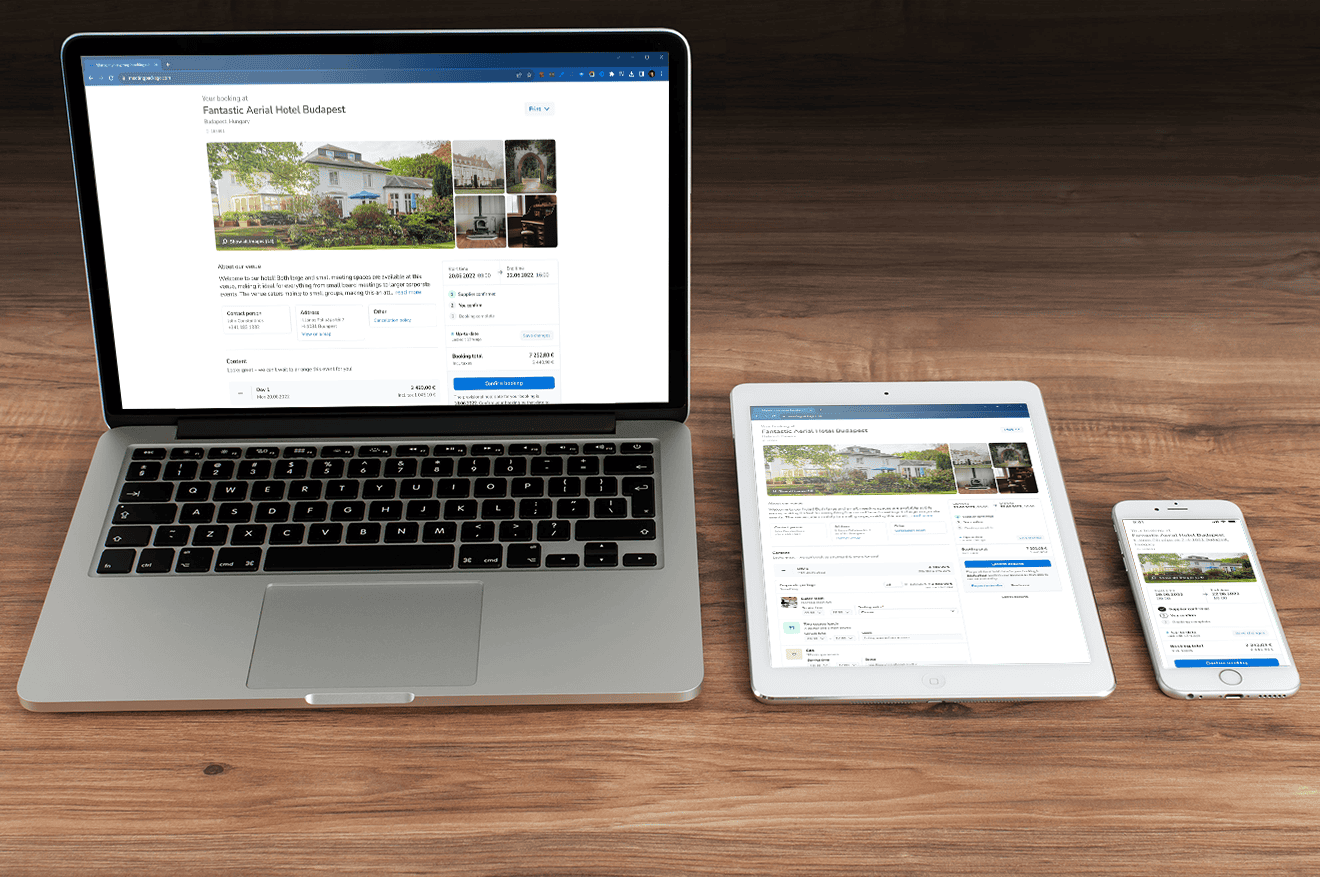 It's fast, innovative, and more appealing than traditional PDF documents - on all devices
eProposals transforms offline requests to online efficiency, simplifying the RFP process. Your customers are happier, the sales process is quicker, and you gain valuable insights into your M&E sales process. Cost savings and revenue uplift are inevitable as eProposals make the RFP process over 10x quicker and easier, leading to higher conversion rates and increased revenue.
How it works:
A potential customer submits a booking request or RFP.
You respond with an eProposal – a link to an online proposal.
All relevant information stays on the eProposal until it's closed.
Automation adds the finishing touch, sending reminders automatically for changes or essential deadlines to all involved parties.





From renowned industry giants to independent venues, we're trusted by all