There have been a lot of thrilling advances in the events industry, and these developments mean there's a whole lot to look forward to in the future. The key things for events run in the year 2020 and the predictable future would be sustainability and corporate responsibility, among others.
Evolving technology, artificial intelligence and improved reality will continue to foster event planning, but existing brands must keep their attention on highly personalized events and foraging personal links with attendees.
Few of the technological innovations creating unlimited prospects for businesses and individuals began in the last decade. The start of this new decade will usher in changes to these technological innovations, including events and consumer expectations, among others.
It's almost time to examine the developments that will foster the event industry in the remaining months of this year, as other brands are setting in with innovative experiences.
Stay tuned as we bring you a curated list of the top event trends for 2020.
An Approach to more Environmental Sustainable Events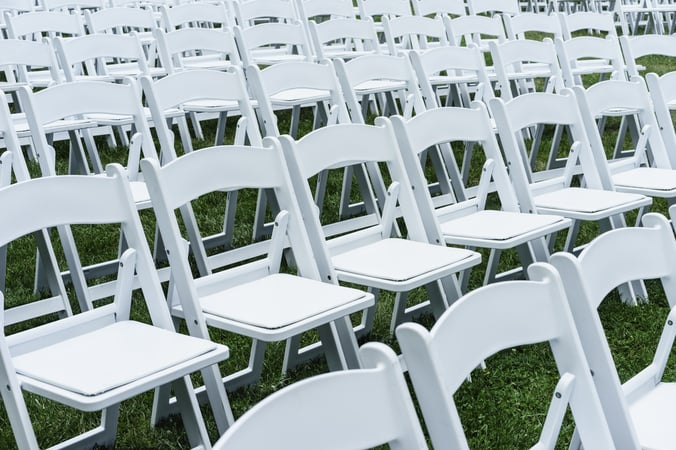 The practice of sustainability is now a general trend worldwide. Supporting sustainable strategy is now a characteristic of many venues out there, and the rising drive for environmental accountability cannot be ignored by the events industry as sustainable event planning is now important for large-scale events, particularly those that established the quality for the industry.
Still on the growing trend of sustainable event planning, the practice of sustainability depends solely on the size of the conference Centre, and different economic-conscious cities across the globe are showing variations in venue size.
There are varieties of opportunities from which more sustainable event can be made. These include changing the ticketing system to a digitalized type, embracing a more localized and seasonal food provision method, using decomposable means of serving meals and embracing online events.
Scheduling a Lot of Time for Networking
Networking prospects are huge pull for majority of the people who attend events. So, one should erase the thought that events are marketing opportunities, as they are a perfect setting for people who are dreadfully in need of new associates in this technology-driven world. Events should be well-thought-out as a setting where you can relate better with your audience assure them your service.
Events are perfect for networking opportunities. Notwithstanding, you should offer casual places which promotes interaction and plan a lot of free time for your audience.
Wearable Technology in Events
Event professionals like to engage people who attend their events with social opportunities by face-to-face interaction. So doing, this may invite all kinds of distractions from the event. Therefore, the introduction of wearable technologies to the events industry will offer a new way of producing smooth event experiences because they are capable of delivering pieces of information in an organized environment.
Branded Multi-Use Apps are trends in event technology
Evolution in technology is an everyday thing. Mobile applications have become an integral part of our day to day activities, and the event industry is not exempted.
Through the use of branded apps which improve and personalize user's experience, events Professionals can interact with people who attend their events right on their mobile phones.
Branded Venues
Venues that were initially fashioned as attraction centres for visitors are now evolving to become brand homes. This also a trend in event venues.
The venue brand name should be capitalized on the following:
There are certain amount of attraction that accompanies inside tours when brand spaces that come with attractive qualities and enamour are selected, even if the attendees do not admire the brand itself.
Imaginary and derivative ideas can have a wide demand for people who happen to be your guests, these brand spaces do not essentially need to have an affiliation with real companies.
The great pull is the idea of being part of something extraordinarily special.
Shareable VIP experiences should be provided
People now document their daily activities, fun and memorable experiences right on their phones, making me see people take pictures of our steps and repeat banners at our events. My guests are willing to show what they are doing to their social media followers.
People pay for extra services like reserved seating and front of line privileges mainly because they want to be seen in person and not with the regular crowd and also on social media for doing so. This is all about the VIP and exclusive experiences.
Farm to Table Food Options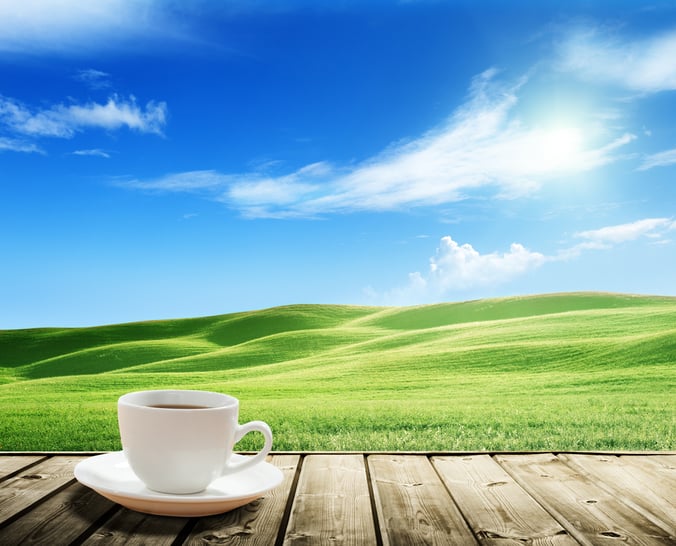 Event planners are often confronted with the task of providing quality and nourishing food, because a lot of people do not like missing diets when in an event.
When planning for events, event planners should always have some options for vegetarian because vegetarians or vegans will always be present in every event. Farm-to-table food options should be provided in every event, and also, alcohol-free options should be considered in every event as beer is always available in large quantities.
Go Big, but Go Small Too
Over the years, the demand for meetings and events have risen in a considerable amount, with CWT Meetings & Travel envisaging about 5-10% growth in total demand. In addition to that, $38billion of meeting's direct expenditure was generated by a total of six million international participants in 2018, representing about 11.5% of the total sector. This stats indicates that meeting and small group travel, and not just extensive experiences and conferences make up an important quota of the growing demand.
You should work closely with event planners to guarantee an attentive and overall satisfying experience while setting up an event or meeting and also make sure your venue space is well furnished for meetings of any scale. Event planners should expect 11% increase in growth for conventions and meetings in the United States between 2016-2026.
Data-Driven Activity Suggestions
Selecting what to do at an event, most especially, large scale events can be very devastating. Apps are evolving in smartness and have the capability to make propositions with the use algorithms based on the profiles and networks of the attendees, hereby suggesting the use of data for event planning in 2020.
This will make life easier for both the planners as they can be rest assured that they are generating an attractive experience and the attendees can feel their needs are being catered for.
Projection-Mapping
Another event technology that is gaining popularity at an unimaginable rate is projection mapping. Projection mapping is principally an improved reality experience which is produced by projectors often by displaying their visual contents on a flat screen. Projection mapping involves revitalizing and transforming ordinary structures to interactive 3D displays.
Project mapping is an effective and low-cost means of generating visual impressions on everyday things like cars, landmarks, and stages among others.
Event planners will be able to make use of new design elements to redefine the appearance of any space with the use of this visual technology since this technology offers limitless options in which event planners can make use to get their best out of it. They can also modify the space without altering the venue itself.
The objectives of all kinds of events like concerts and conferences can be met with the help of project mapping due to its high level of flexibility.
---
Read more: