When you are tasked to book a big event, it will seem that the perfect venue will never be found. First of all, you will need to find a place that can be booked for the right price, can fit all the people you invited and is accessible to all attendees. Most of all, you need a venue that fits the theme of your event.
Once you've found the perfect venue that checks all the boxes in your requirements, you might be tempted to sign up immediately. However, you have to resist temptation because signing the contract unscrutinized can land you in serious legal trouble.
Before entering into any contract with a venue, here are some questions you need to ask before signing a contract with them.
How Will You Accommodate Our Meeting Needs?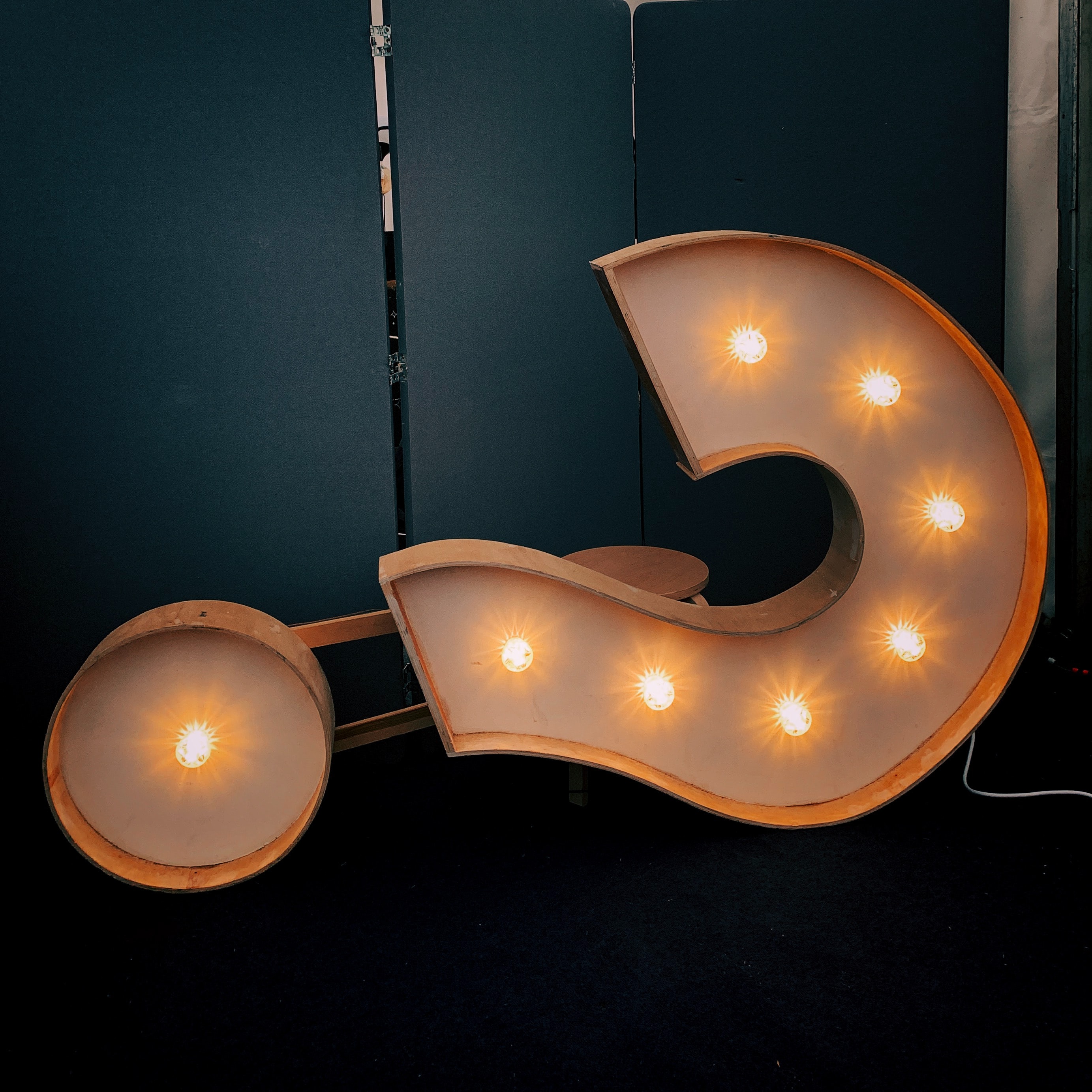 All events are different and some of them don't just require a large venue. This is why you need to know what the venue will do to accommodate your meeting needs.
For example, a wedding is very different from a training or seminar. Weddings usually just need 1 room and a place large enough to accommodate the whole entourage. Trainings are very different and have different requirements.
In some meetings, attendees might need to break into smaller breakout groups for discussion. The venue you choose needs to be able to accommodate this kind of request. Separate rooms might also be needed for registration, sessions or networking breaks.
The venue should also be able to accommodate large equipment or special room set-ups. For example, product launches are usually grand events where big equipment like jumbo screens or huge stages are needed. The venue should be able to tell you how they plan to house and host your requests.
Availability
This is another important factor in big meetings. The venue should be available on the date you need it to be.
If the large event is a shareholder's meeting, it is stated in the company's bylaws when this type of gathering should occur. A later or earlier date could be a violation. This is why you need to check if the desired venue is available on the date.
Availability should also include set-up time. There will be events where you will need to be there a day or at least half a day early in order to set-up tables, décor, audio-visual equipment and other paraphernalia for the meeting. Is the event available for this or will be other companies who are using the event before you? If so, do you have time to set-up properly?
Aside from availability, you also need to check if the venue is accessible to all people who are attending the meeting. If the venue is big enough to accommodate all attendees but cannot be accessed through public transportation, it could cause problems for people who depend on it to go around town.
Venue Staffing
In large corporate events, a lot of staff will be needed to cater to attendees' needs. Before signing any contract with the venue ask them the following questions about venue staffing:
How many staff are included in the rental? This is important because in some instances, the venue will only be providing the minimum required for the space which might not be commensurate to the number of attendees.
Are the staff assisting in welcoming the guests? Will they be able to help with check-ins or registration? Ask this question because you want welcoming and registration to be quick and efficient to prevent backlog.
What is your staff's experience in handling events similar to the one you are hosting?
How flexible is the staff with regards to last minute changes in the agenda?
Is the staff well-versed in attending to the needs of international attendees?
Having competent staff that are quick on their feet is important in large corporate events where even the small changes can have a major effect on the experience of the attendees. Knowing the staff's capabilities can help you prepare a Plan B or alternative scenario should unexpected things happen.
Cancellation Policy
Generally, large venues usually come with a large price tag. This is why it literally pays to know a venue's cancellation policy. As explained above, the unexpected can happen so it is always better to be prepared, and this includes the possible cancellation of an event. This is why you need to know how much it's going to cost to cancel an event.
Cancellation terms vary from venue-to-venue even with prominent hotel brands. In most cases, venues will require a non-refundable deposit which operates on a sliding scale that usually begins at the signing of the contract. Depending on the venue, cancellation fees can be as much as 100% and up to 60 days ahead of the event.
What Happens With Low Attendance?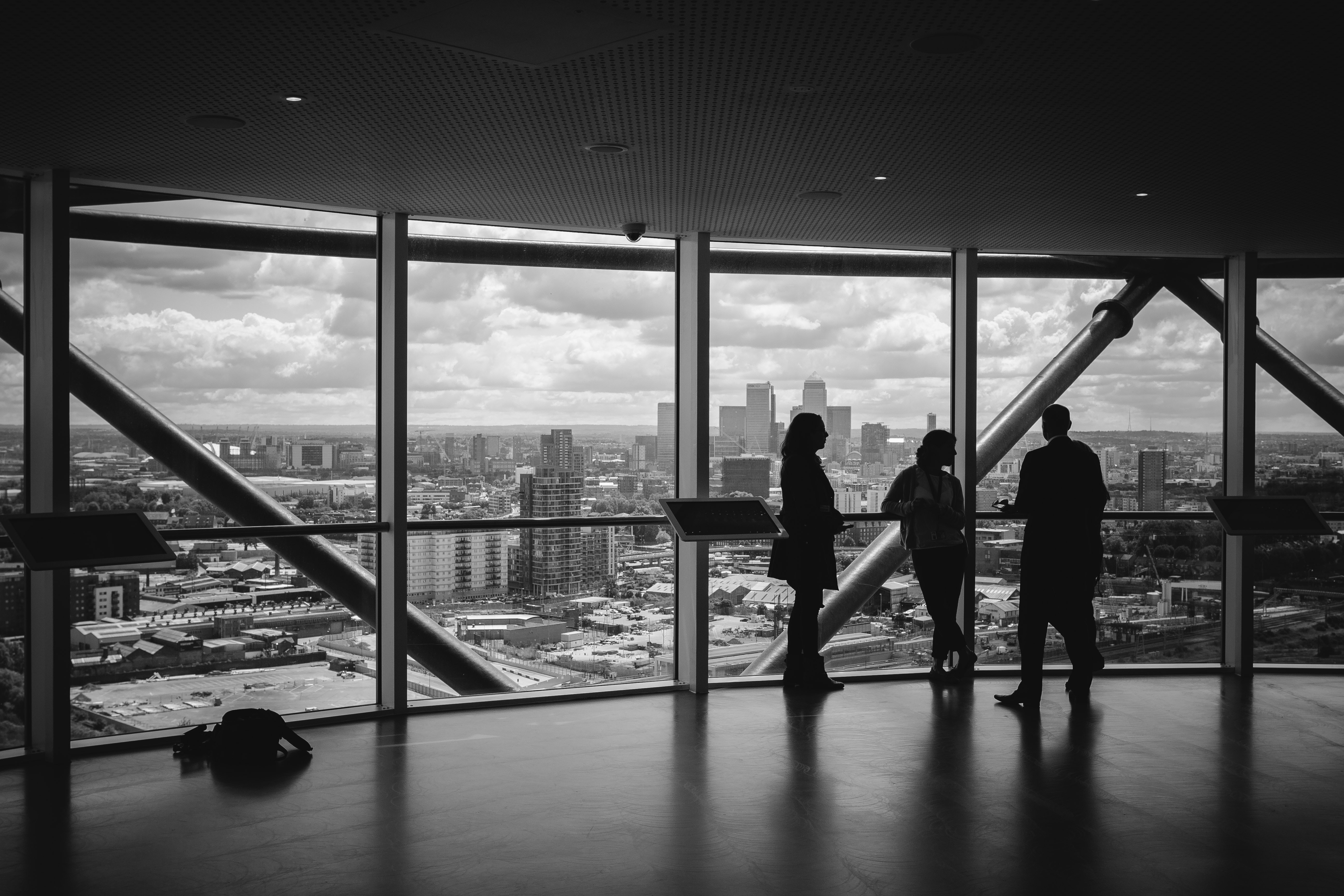 Low attendance or slippage can happen during large events. Also known as attrition, this is the difference between the actual number of attendees and the projected number. There will be venues that require companies to pay a penalty if the attendee attendance is low.
In most cases, venues will require companies to pay for the full amount regardless of how many attendees showed up. However, if they have penalty for this, you should always negotiate to get a better rate.
Safety & Security
The safety and security of your guests is also very important which is why it pays to know how the venue will be handling this.
One of the first questions you should ask the venue is whether security is included in the rental. You should also ask how many personnel they will be providing for security. You have to know this in order to provide additional people should you feel that security provided is lacking. Aside from this, you also need to know what kind of equipment their security will be providing.
It is also crucial for your guests' safety to know how the venue is protected by the security staff. Is security provided 24/7 in the venue? What about the event itself? How will they secure it?
Audio-Visual and Other Tech
Audio-visual equipment and other technology are vital in a meeting. It is used not only so that speakers can be heard but also to enhance the attendee's experience. Audio-visual does not only cover the microphone and speakers in the event, you should also ask what other kind of equipment they can provide. Depending on the meeting you might need projectors, large screen, laptops and other related paraphernalia. Renting them can add up to your cost. However, if they are included in the rental, you need to know right away.
If the venue does not provide equipment you need, you need to know if there are additional costs incurred if you rent from 3rd parties or if you bring your own. There are venues that don't allow you to rent or bring your own because they have their own equipment for rent.
You should also ask about their internet capabilities. Some events are livestreamed so that they can be broadcasted simultaneously on social media channels like YouTube and Facebook. However, not many venues provide reliable WiFi. This is why you need to know about their internet capabilities, restrictions and charges.
You also need to know if WiFi is part of the rental fee or if they are charging extra for this amenity. Don't be afraid to be demanding when it comes to connectivity since WiFi is an industry standard.
Amenities
The features of the venue is essential too. In large events it is very important to know what kind of amenities the venue is providing because it affects the comfort of your attendees. For example, how many restrooms are available for the event? Are there restrooms available nearby?
Other amenities are important too. You need to know about on-site parking or if they have valet parking. Location of the rooms you are renting in the venue is also a major factor. If you're renting multiple rooms, are they on the same floor? Is it easy for attendees to go around the venue?
When renting a large venue or any venue for that matter, there will be restrictions. Ask about restrictions on music, 3rd party suppliers, décor, etc. Knowing what you can and can't do can help you avoid penalties and fines.
Payment Policy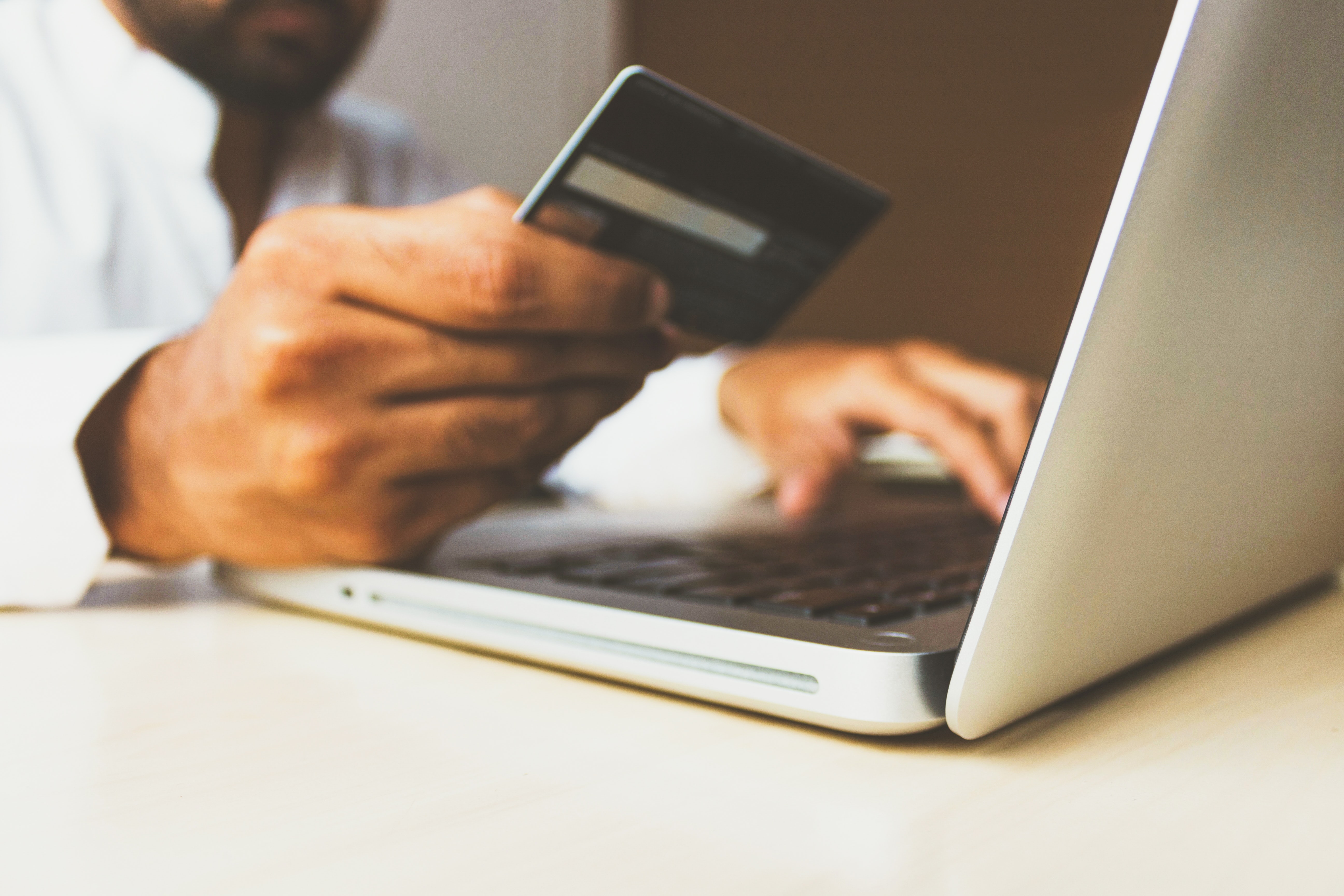 Finally, it's time to break out the wallet. Before signing a contract with the venue you need to know how much it is going to cost. Many companies who host events have budgets that need to be followed. Even if the venue is perfect for the event, you can't rent it if you can't afford it.
However, you should also ask the cost difference between booking on a weekday and weekend. Many venues are cheaper to book during weekdays due to low demand so you might get to snag your dream venue after all.
Ask about the deposit and payment schedule too. Many venues require you to pay a deposit as soon as you book. There will also be instances where you are required to pay the full amount days or weeks before the event. Knowing the schedule for payment will let you budget your finances better and avoid penalties.
There are also venues that have cancellation penalties due to last minute changes, bad weather and other unexpected events. This is also good information because there are still many uncertainties until the actual event arrives.
Ask about their insurance requirements too. Other details such as additional cost for gratuities, cleaning and overtime fees should also be known before they are written in the contract. Lastly, ask about their packages that can help you save money.
Wrap Up
When you're in charge of organizing a big event, there are many issues that need to be covered. You need to arrange for a keynote speaker, book a venue big enough for the attendees, arrange for entertainment and ensure that everybody is comfortable and having a positive meeting experience. With so much detail you need to cover, it is sometimes understandable that the finder details of booking a large venue are forgotten.
However, all event planners know that even the smallest details matter. The right venue has a big impact on your event and the attendees and this is why your choice matters. Before signing any contact, make sure to ask all the important questions and to read the fine print.
---
See other tips: